Insulator Series
Our insulator series provides
a never-before-experienced sense of stability.
We offer a wide variety of insulators in line with different uses.
Their main characteristic is that all products are compatible with a broad selection of piano manufacturers and models.
So, please make your selection with peace of mind.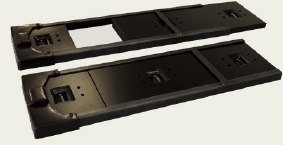 Our recommendation for excellent
earth-quake resistance!
Fitted Board
(for use with UP):
G-Fb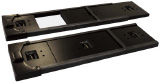 High-grade Wooden Insulator
with Unseating Prevention Function
Fitted Insulator
(for use with GP):
G-Fs/G-Fw/G-Ff

*Actual product color tones may slightly differ from the color tones seen on this site.